Committed To Creating Only The Very Best In iGaming
PHOENIX 7 is an online casino game provider established in 2021 by a team of seasoned gambling professionals.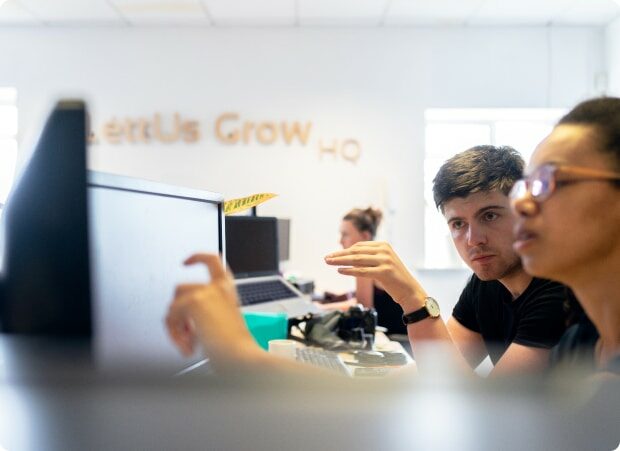 Who we are:
As an international company, we have built talented groups of iGaming experts from Malta, Ukraine, and Japan. The headquarters of PHOENIX 7 is located on the sunny island of Malta, the premiere European hub of online gaming. Our development studios are in Ukraine and Japan, giving our company an edge on East meets West games development. Our Ukrainian team of talented Engineers, Artists, Animators, and Game Designers have extensive experience in iGaming slots development from concept to launch. While,the Japanese team consists of accomplished Game Designers and Artists, with a background of the Japanese entertainment industries such as PACHINKO and PACHISLOTS
What we offer:
We have created premium online casino games that are inspired by Japanese PACHINKO games and popular Western slot themes. Our platform enables casinos to easily integrate our games into their servers to deliver these exciting games to your customers.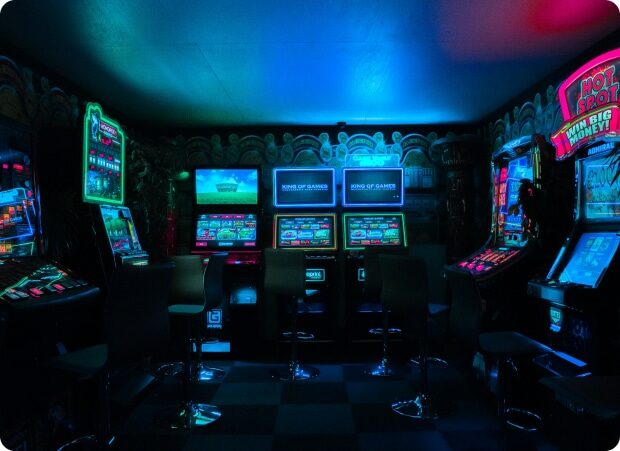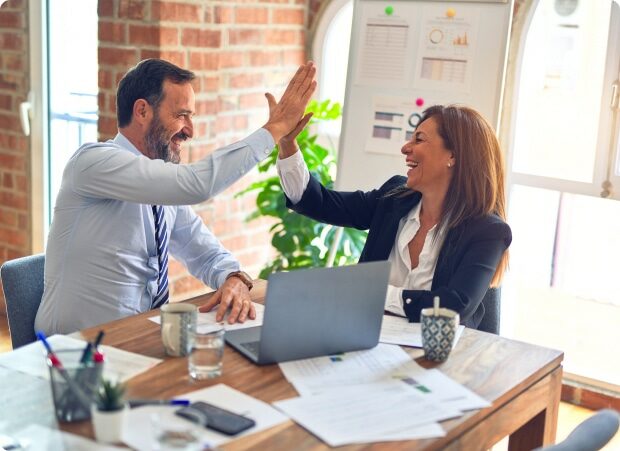 Why choose us?
Our games provide a unique gambling experience due to the fusion of the best ideas from the East and the West.
Original game features will entertain your customers, including unique design elements which come from Japanese PACHINKO and PACHISLOTS.
Well-designed gameplay to keep players entertained for hours.